Introduction to Web Serials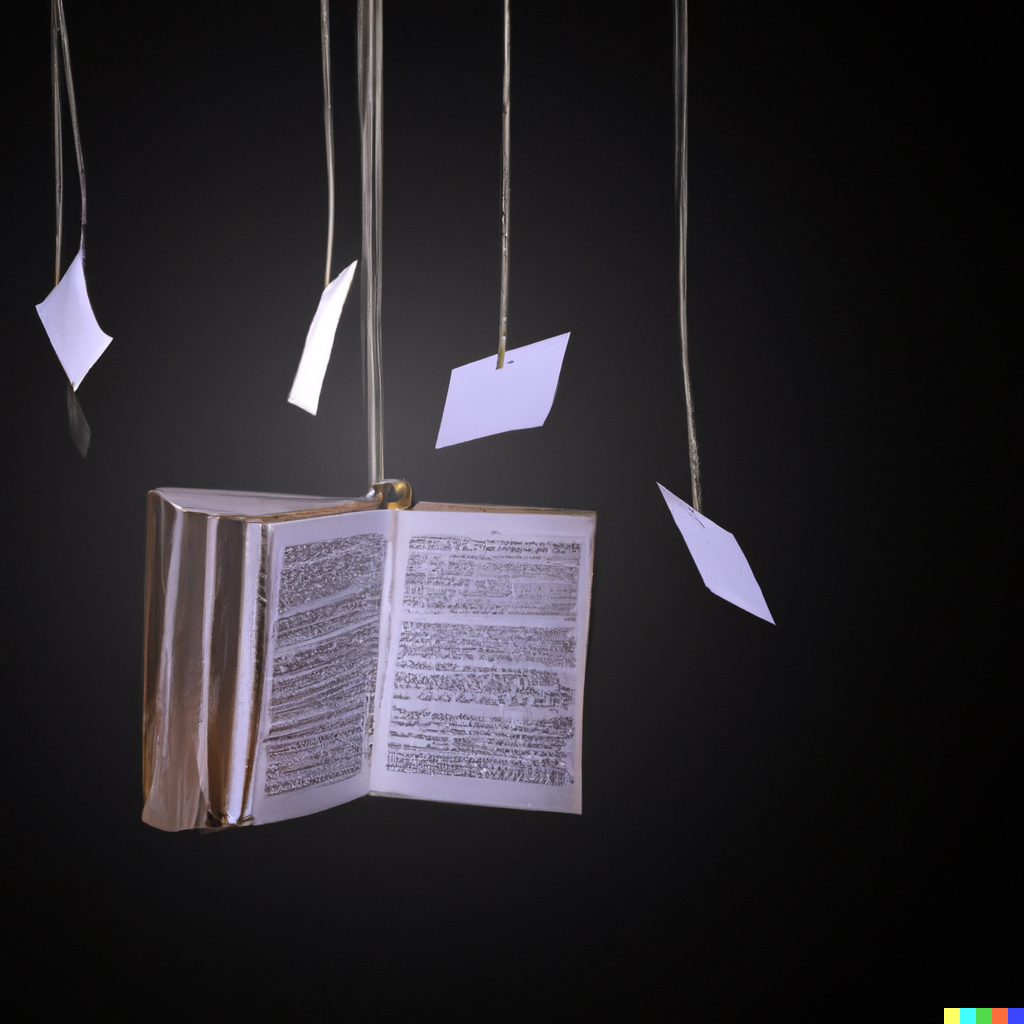 I love reading - since an early age I have devoured every single book that I could get my hands on. To this day, reading is my activity of choice to wind down after a long day of hard work.
While there's many incredible published books out there, today I'd like to talk about Web Serials.
What is a web serial?
A web serial is a new method of writing, employed by online authors who prefer to put out consistent content on a recurring basis and get rapid feedback from their readers. These stories often grow and evolve dynamically as their readership waxes and wanes. For many authors, this is an easy way to rapidly check the viability of a story, rather than slaving away for years and then fighting with publishers.
Where do I find these web serials?
Typically, these stories are born on an existing platform where there is a strong reading community. Sometimes they will branch out and start posting on their own site, and other times they will stay on the platform where they started.
Some good sources:
Various reddit threads like this one have more lists and recommendations.
Ivan's Favorites
Here are some of my favorite stories (many of which are still ongoing).